DEDICATED TO EXCELLENCE

With over 25 years of experience we'll ensure you always get the best education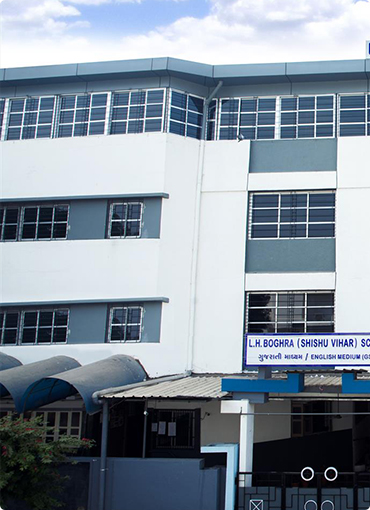 About
School
The school started with a few student in the years of 1992 and today it has become a huge tree. It has earned name & fame in Rander – Adajan area. Today, there are the classes of Gujarati Medium from Nursery to std.12 Commerce & Science.
Achievements
3538

Students

128

Staff

44

A1 Grade - STD 10

9

A1 Grade - STD 12
"The Education of Tomorrow, Rooted in Tradition Invite You"
Our purpose is to provide a safe, happy environment for your child, where they are able to be themselves and thrive, while acquiring the educational foundation needed to achieve

OUR
ACHIEVEMENTS
We've made strong progress in the past year.